This page is just for fun.
Bookbinding
At Harvard, I taught bookbinding courses in the Bow and Arrow Press. My students made amazing hand-bound copies of works by Oscar Wilde, Lewis Carroll, Simone de Beauvoir, their own family's recipe books, Shakespeare, and more. Below are images of a few books I have bound over the years.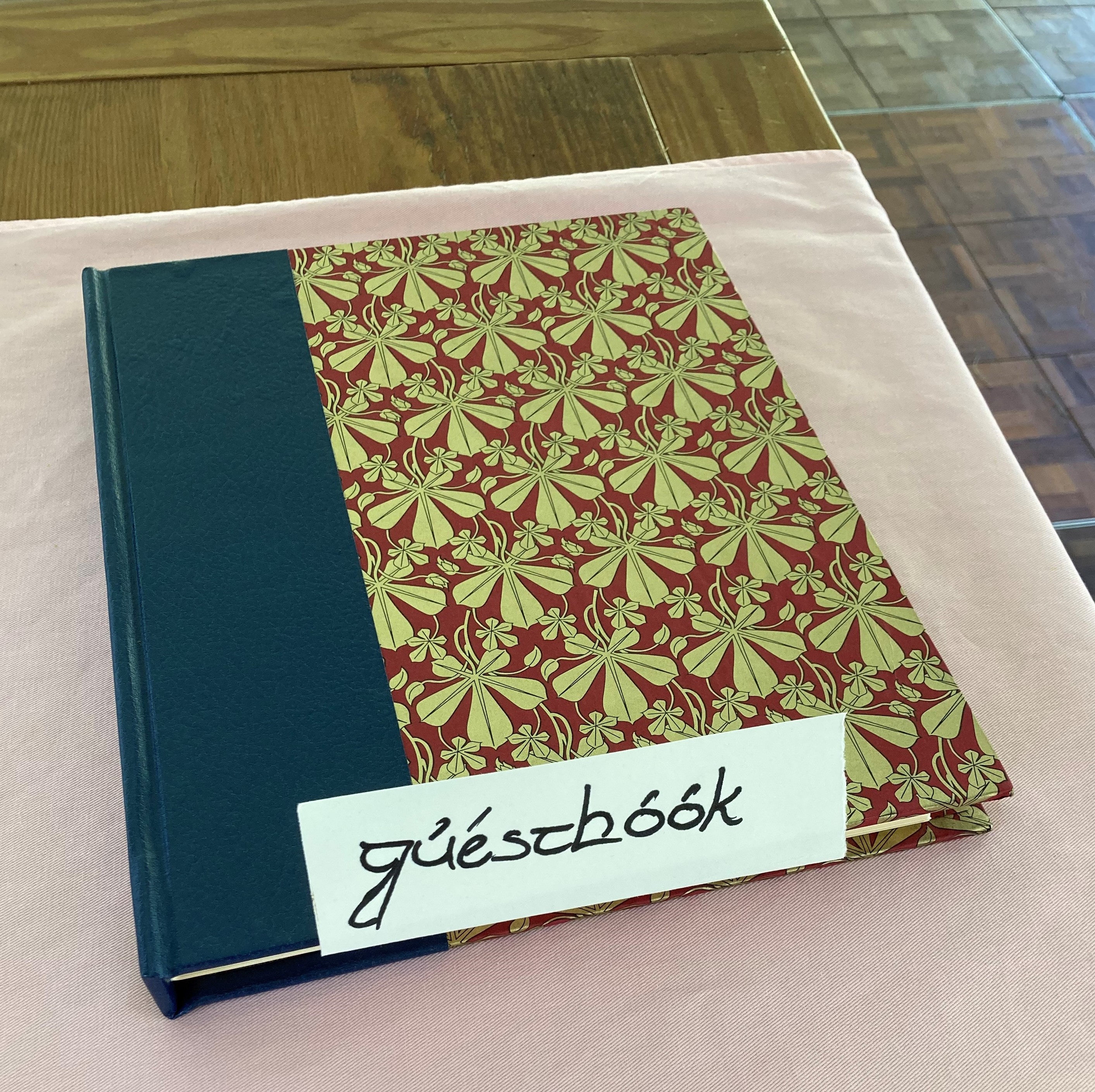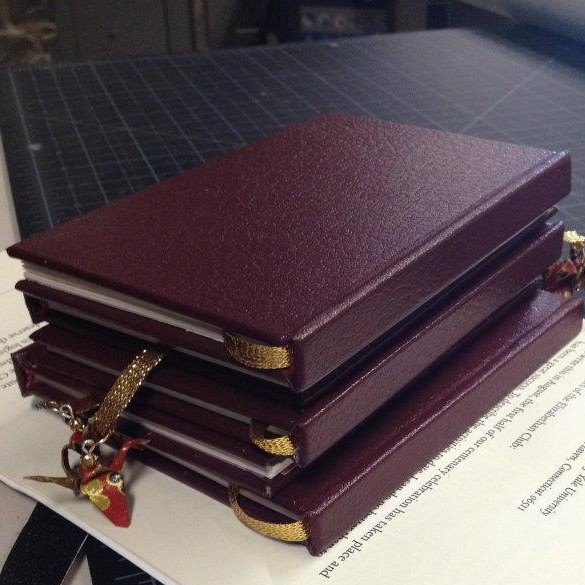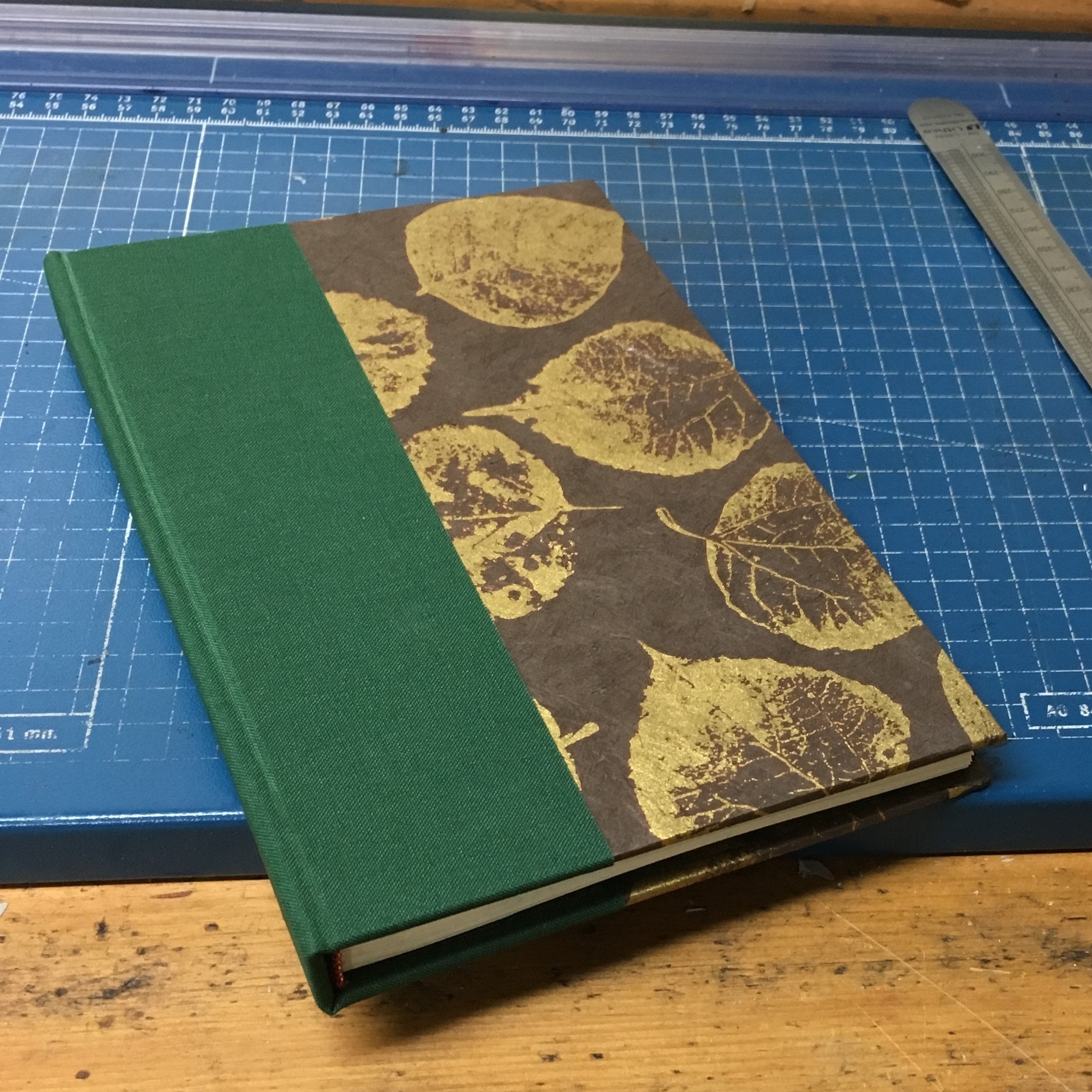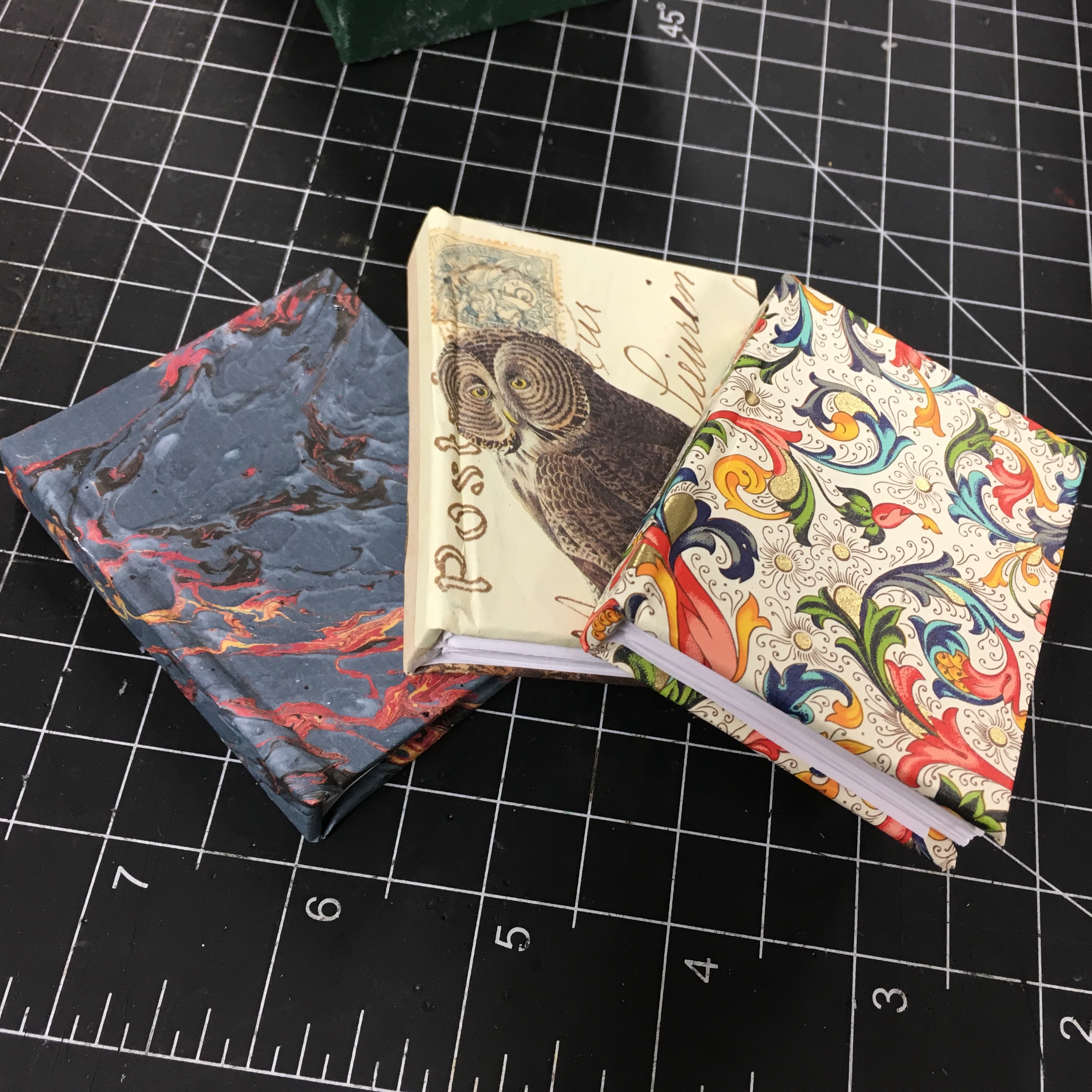 Music
During my PhD, I sang with the Boston-based a cappella group Voicelab. You can listen to some of our tracks on Spotify (samples below), or watch socially-distanced youtube videos we made during Covid (here and here).